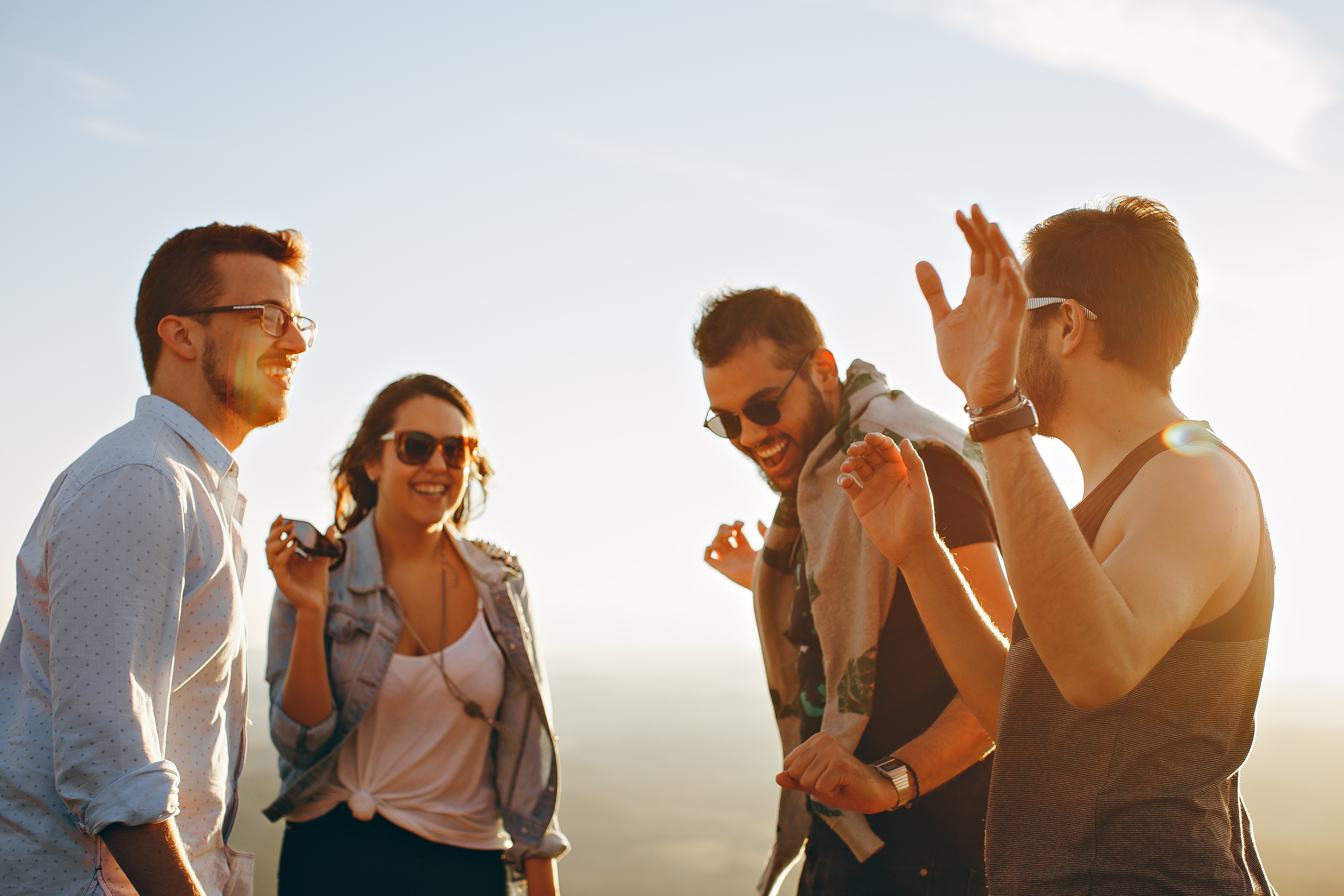 Welcome to the RHYTHM RESET Retreat group! I'm so excited you are coming to Mexico!
This group is a private space to connect with other attendees, get updates and share perspectives.
The transformation starts now!
---
Respect one another
Everyone has a different point of view so feel free to respectfully disagree. Please be kind and courteous at all times.
Be respectful of others' privacy
Being in this group depends on our trust of one another. Some discussions may be sensitive or contain sensitive information, so what's said in the group should stay in the group.
Relax, be open, and have fun!
This group is created to help us get to know, enjoy, and learn from each other! Be your most bold and authentic self. Share the jokes, gifs, or deep thoughts. We want to see you be you!
Private

Only event guests can view this group.

Visible

Shown to site visitors.
Group Page: Groups_SingleGroup